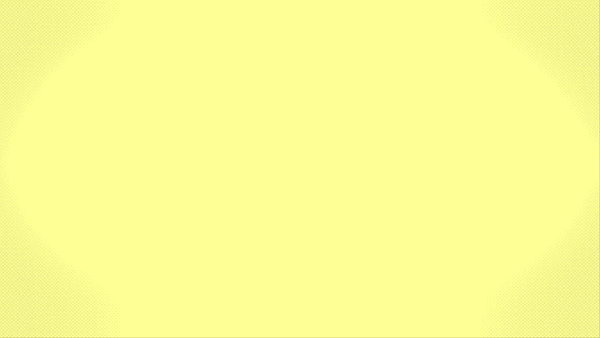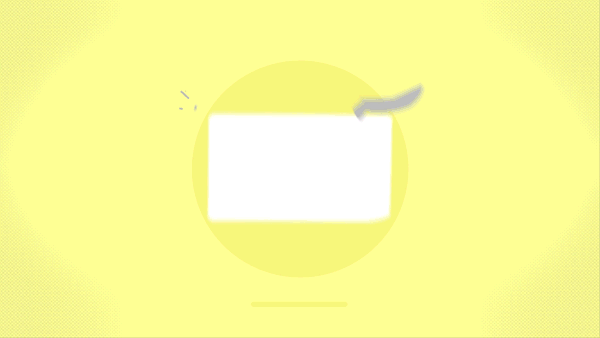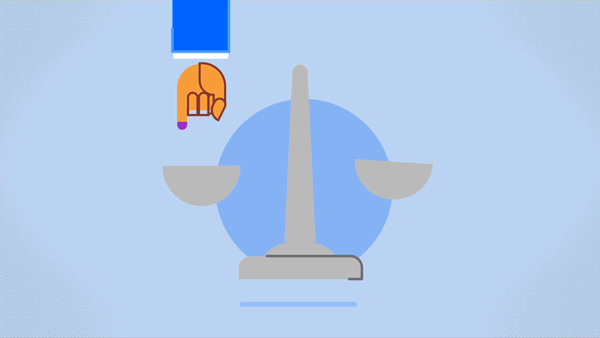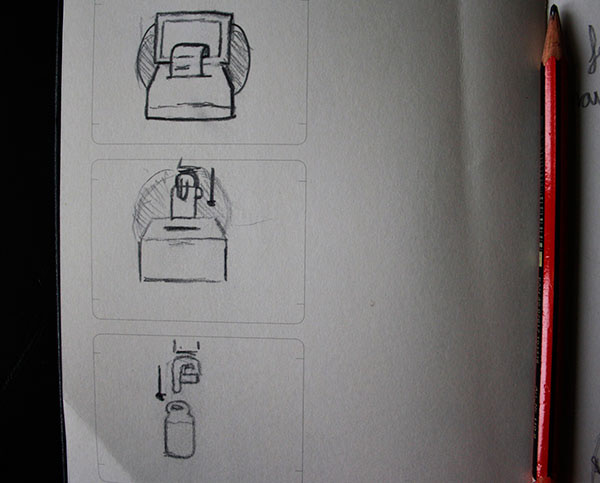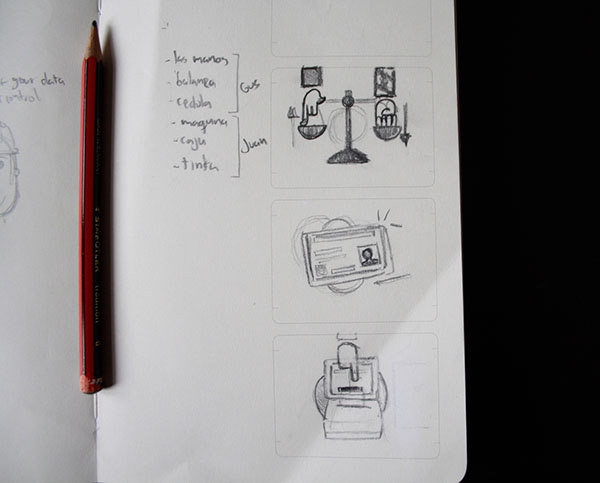 ELECCIONES PARLAMENTARIAS EN VENEZUELA
 (2015)
Eran las elecciones parlamentarías y no nos podíamos quedar sin hacer nada, menos estando lejos de nuestro país, donde no podíamos ejercer el derecho al voto, cosa que para los venezolanos es más dolorosa que pegarse en el dedo pequeño del pie a media noche.
Acordamos hacer una animación para incentivar este importantísimo ejercicio ciudadano en nuestras redes sociales, aprovechando que la animación es una herramienta muy útil para acercanos a nuevas generaciones, tratamos de elaborar un discurso crítico pero no parcializado sobre la situación del país en esta pieza de 23 segundos.
VENEZUELAN PARLIAMENTARY ELECTIONS
 (2015)
On the 6th of December 2015 Venezuelans voted in the most momentous elections in recent memory.
So we decided to make a short animation to promote people's participation before the elections.
Direction, illustration & animation : Juan Leon and Gustavo Rondon